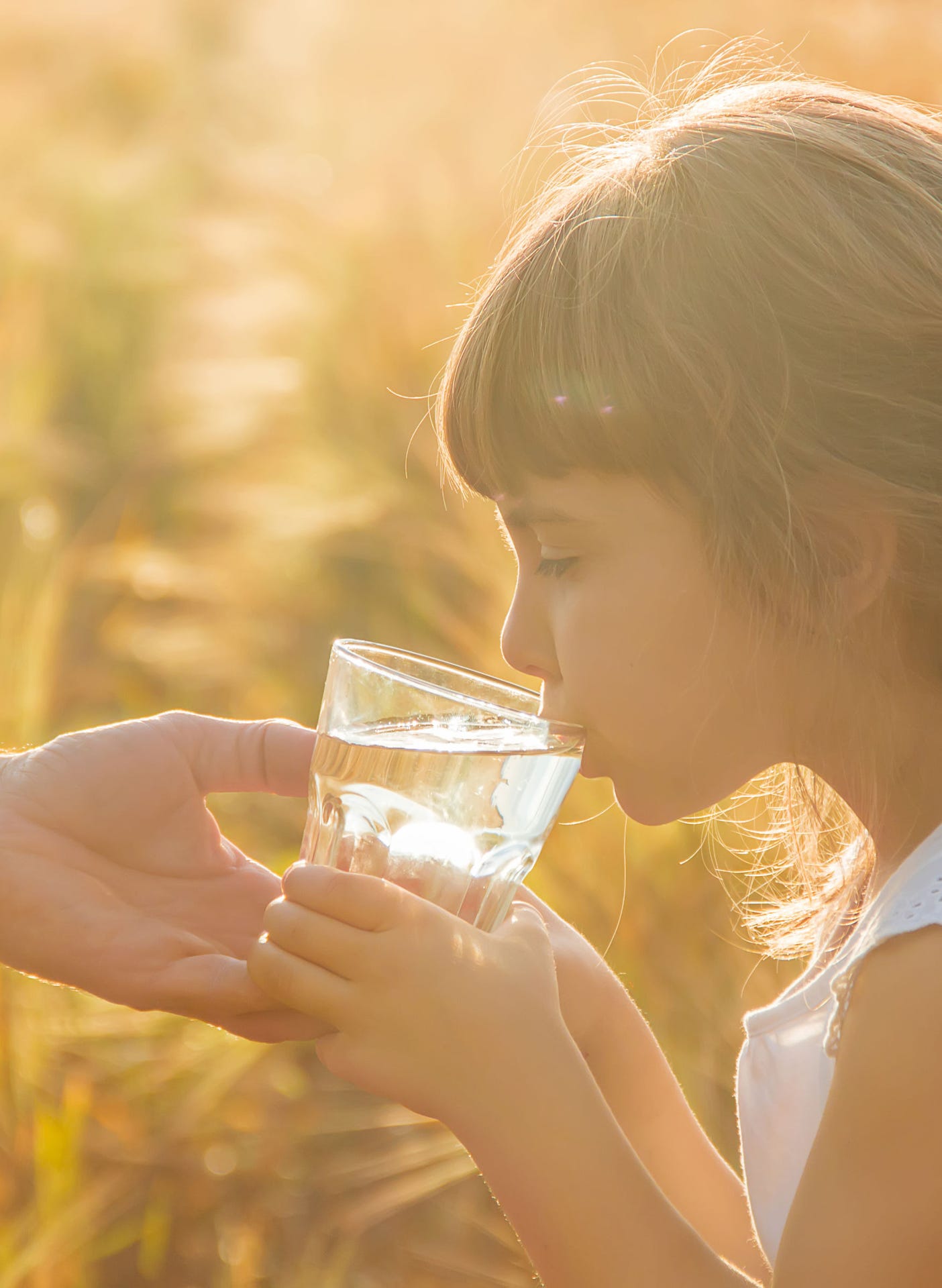 Water is more than liquid!
The refinement and treatment of water is our top priority.

We service a segment in which many providers place their products without offering sustainable service in terms of support and maintenance.

We operate nationwide, advise and install, maintain and repair, Sell and Rent.

Let us convince you.
Did you know?
That a family of three can consume over 1,700 liters of bottled water a year to drink?
That this causes 540,000 grams of CO2 per year?
And that this result in over 1.000 EUR per year for branded, bottled water?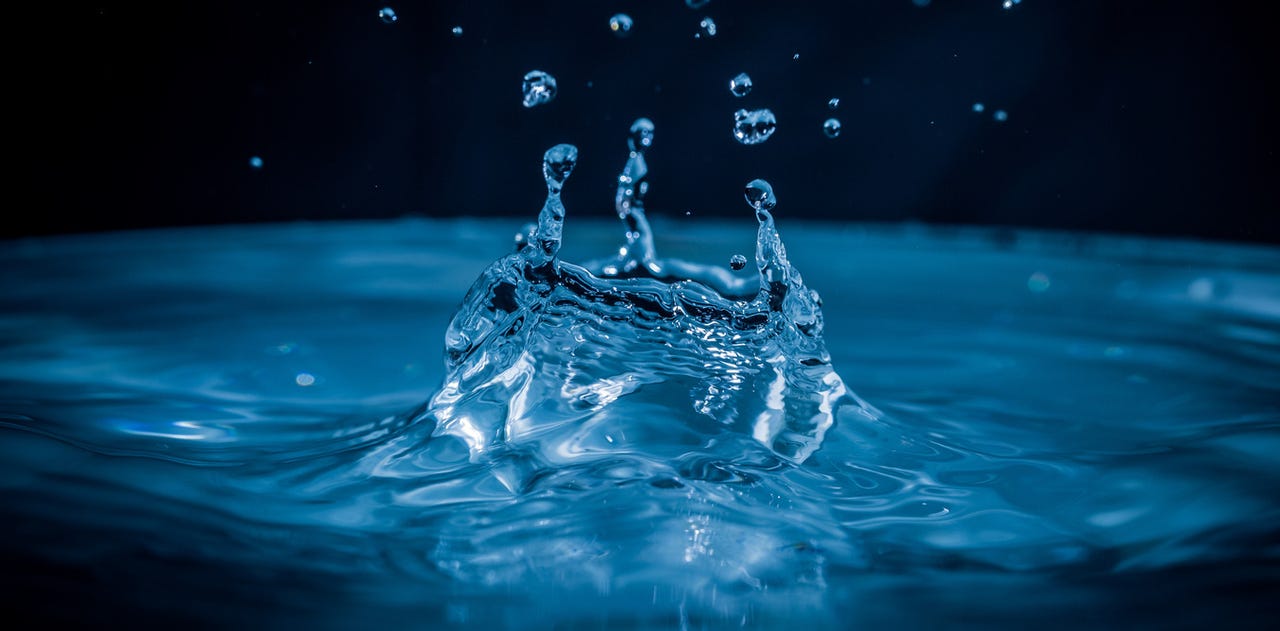 Water is our element
Are you looking for future-oriented solutions and sound advice? Our team has many years of experience and innovative ideas. We are by your side in every step of the journey.